Our BrightCourse© program is designed to help you develop the skills you need as you navigate your pregnancy and begin your parenting journey.
You'll earn Baby Bucks with each lesson you complete and can then redeem them in our Baby Boutique for items such as clothes, diapers, baby formula, and other necessities. 
Every parent wants to learn how to be effective in raising a happy and healthy child. The client advocates at LifeLine Pregnancy Center are here to provide the support and resources you need to achieve this goal.
These lessons are fun, interesting, and practical. There are a number of topics to choose from, which our client advocates will use to create a lesson plan that is uniquely tailored to meet your needs. Our goal is to help you become the best parent you can be!
Baby Boutique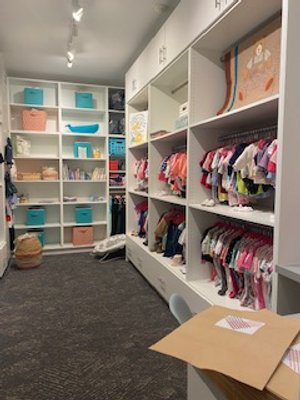 Our Baby Boutique is filled with diapers, baby formula, and other essentials including clothing for boys and girls from newborn to 5T.
Call or stop by to get started today!