Think you might be pregnant?
We're here to help.
At LifeLine Pregnancy Center, we provide pregnancy support free of charge through education and encouragement. Our trained client advocates can help you with questions and concerns you may have about your next step. Let us help you explore your options so you can make the most informed decision.
We Expect the Unexpected.
We're Here for You.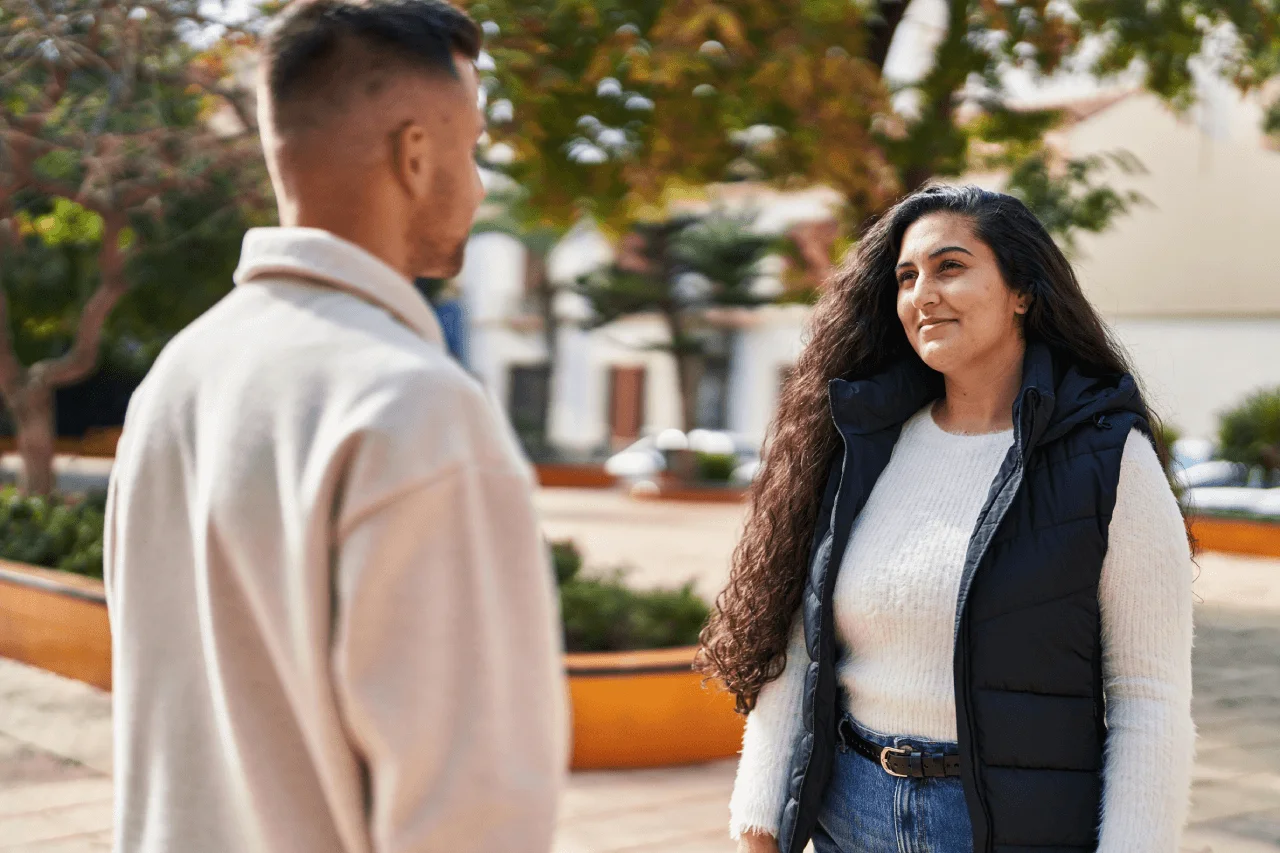 Client Reviews
"I would like to thank LifeLine for all the wonderful help and support that they gave me and my son Samuel. I will forever be grateful with the blessings and smiles that were given to me. God bless all of you."
--Maria, LifeLine Client
"You have been with me on this journey. I am so grateful for you. You gave me support and that turned into hope." -- Anonymous, LifeLine Client
"I love visiting LifeLine. I have learned so much. I have such a peace of mind whenever I leave no matter how hectic my day is going. I always look forward to our visits every week."
--Erin, LifeLine Client
"When heading into our pregnancy, (for the first time), the amount of questions, decisions, needs, and support required was much more than I had fathomed. Having you (LifeLine), there for us was such a comfort and help that I'm straining to find the words to adequately express our gratitude...it's hard to quantify. Our emotional, psychological, intellectual, physical and spiritual needs were all satisfied. Thank you from the bottom of our hearts."
--John, LifeLine Client
"The friendly staff goes out of their way to meet your needs and make you feel like family."
--Anonymous, LifeLine Client
Is an Online Abortion or At-Home Abortion Safe?
Abortion is a serious medical procedure, and it is important to understand the risks of having one. At-home or online abortions are becoming more well-known, so it is crucial to get the facts you need to make an informed decision about your pregnancy.  What Does an Online Abortion Mean? An online abortion is often referred
Is Abortion or Adoption Right for Me?
Women have several options when faced with an unplanned pregnancy. If you feel that parenting isn't the best option for you, there are two alternatives: abortion and adoption.  It is essential that you have all the information you need to make an informed decision. This can feel overwhelming, but you don't have to go through
How Will Abortion Affect Me Mentally?
If you are pregnant, or think you might be pregnant, and are considering abortion you may be wondering about any potential medical risks or side effects. While the chance and types of physical risks from abortion have been well documented for decades, more is also becoming known about the potential risks of abortion to your